Maintaining an online presence on platforms where your target audience is known to frequent is vital for any local business. How users search for local businesses online varies and are not limited to your ranking on Google SERPs.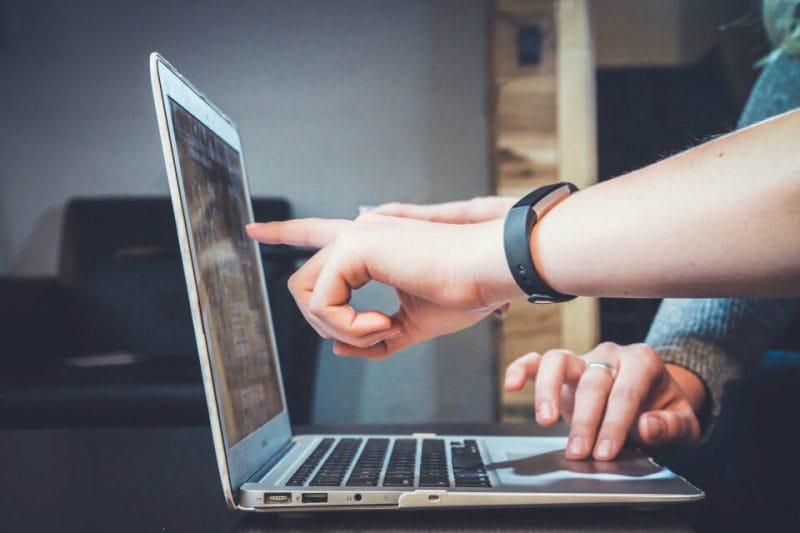 For instance, a potential customer can discover a new local café by scanning through the neighborhood via Google Maps or browsing through a popular review site like TripAdvisor.
Most business owners tend to overlook their local directory listings. If your local directory listing is mismanaged, your potential clients will have a hard time finding your business. Therefore, you must claim your profiles on local business directories and keep them properly updated.
Benefits of Relevant Local Directories
Numerous rewards come with having the face of your business painted on every relevant local directory. Some of these advantages include:
By appearing on multiple local business directories, you are boosting your brand awareness.
Having positive reviews on these sites will help build trust. Subsequently, your website might even rank better.
With a profile on a major niche directory, search engine algorithms will treat your site as a key authority in the industry. You will soon rank for local searches that you never ranked for in the past.
You might be wondering what the cost might be. Well, the good news is that most of these opportunities are cost-free. Creating a profile on a local directory is a no-brainer. This guide by Local SEO Apex will list some of the best business directories to list your business in 2021.
Best Local Business Directories
Now that you understand the worth of listing your business on directories let's delve into the best and most profitable local listings. These sites were handpicked based on popularity, quality, and authority. This list will give you an idea of where you should be focusing your time and effort.
1. Google My Business
This is a free tool offered by the world's leading search engine, Google. It will give you a chance to manage how your practice or business ranks across Google products such as Google Maps and Google Search.
Google My Business will provide potential customers with your business address, category, reviews, and business hours. It is therefore important that you keep your profile up to date.
According to a recent research study by HubSpot, 46% of all Google searches are seeking to find local information. Bearing this in mind, you must then see that the information on your Google My Business Profile is optimized for Local searches.
2. Facebook
Facebook is the largest social media platform globally by virtue of its massive number of users. With circa 2.8 billion users, this platform is one of the best places to establish and maintain a business presence.
Creating a Facebook Business Page is free. This platform will serve as a microsite for your company, augmenting your ability to interact with your target market.
3. LinkedIn
Linkedin ranks as the number one social media platform for professionals. LinkedIn boasts 260 million active monthly users. With a well-optimized LinkedIn Company Page, you are set up to receive more partnership opportunities and business leads.
Some think that LinkedIn is just another hiring tool, but there is more to it. Businesses and Companies often identify prospects showing some commonalities and contact those instead of making cold calls.
4. Apple Maps
Though not as widely recognized as Google Maps, it attracts approximately 23.3 million monthly users. Apple Maps is the default mapping software for all iOS devices. Claim your Apple Maps free listing today to capitalize on this audience.
Remember to confirm that you have entered your NAP details correctly.
5. Tripadvisor
If your business is in the hospitality industry, you will need a TripAdvisor profile. This is the largest travel platform globally. You can reach the millions of travelers visiting the site monthly by listing your business on Tripadvisor.
You can list your holiday rentals, restaurants, or hotels business via the Claim Your Listing page. A study conducted in 2019 shows that 63% of travelers trust review sites for advice, second to friends' recommendations (68%), and higher than guide books (39%).
6. Yelp
Yelp attracts over 178 million active monthly users, rendering it the leading site for local business reviews and recommendations. If you are yet to list your business on Yelp or haven't updated your listing, consider doing it right away.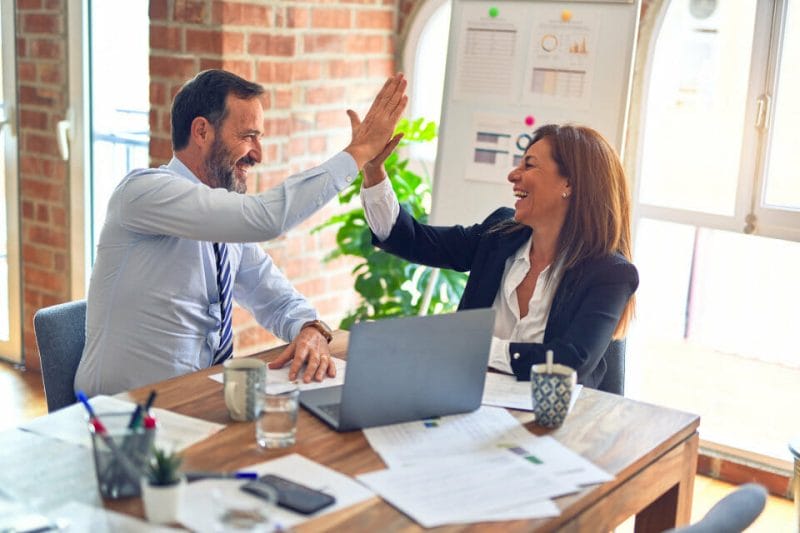 According to a research paper by Harvard Professor Michael Luca research paper, a one-star increase in Yelp's ranking drove a 5-9% upsurge in revenue for hotels in Washington State. In other words, Yelp is just too sensitive to ignore.
7. Bing Places
This is the Bing version of Google My Business. Bing is America's second-largest search engine after Google. A listing on Bing Places will help your business appear in Bing SERPs as well as Bing Maps.
8. Better Business Bureau
This is a local business directory committed to helping consumers find genuine businesses that they can trust. While creating a business listing with Better Business Bureau is free, their accreditation comes at a fee.
9. Foursquare
Attracts about 50 million monthly active users. Foursquare is a location discovery app and a popular go-to for those seeking to find nearby local businesses. Claiming a listing with the directory is free.
10. The Business Journals
This is an online media outlet featuring business news from 43 cities across the United States. However, The Business Journals also keeps an online business directory that you can take advantage of to grow your customer base.
11. Local Chamber of Commerce
Have you ever considered securing membership to your local Chamber of Commerce? Doing this will expose you to great networking resources and a chance to interact with other business owners.
You can also list your business on the Chamber of Commerce directory. Unlike most local business directories, this one is not free.
12. Houzz
Houzz is a renowned community for home design and renovation, with over 40 million active monthly users. So, if your business deals with interior décor, landscaping, or decoration, you should consider listing it on the Houzz business directory.
13. The Yellow Pages
Originally, the Yellow Pages used to be printed business directories. Its online version is gaining immense popularity lately, with over 60 million consumers visiting the YP app and yellowpages.com monthly.
14. Angi
Formerly known as Angie's List, Angi is home to over six million households looking for ratings and reviews of home service providers. The site features over 70 service categories. If you are in the service industry, Angi is a must-consider.
15. FindLaw
Boasts 11 million monthly users. FindLaw happens to be the largest online business directory for lawyers. Most people turn to this site when searching for legal professionals.
Get Local Business Directories
Working with a company that handles these services will make the process of getting your website added much faster.
As long as you have time to work on your local SEO strategy, you should local business directory is best for you. If you on the other hand don't have the time or know which ones you need first, contact us here or give us a call at (480) 788-9830 and we find out what we can do to help.