Our Local Marketing Blog provides you with tips, tricks and strategies to help you increase your local search rankings.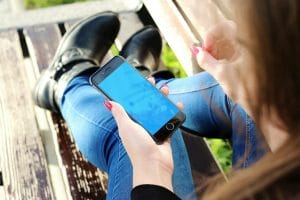 As a business owner, your main goal should be informing the masses about the products/services you provide. The more people you can educate about your
Read More »
Are you fully utilizing your local SEO strategy to get more business flowing your way? Are your products and services visible in your community? Do
Read More »
Did you know that 46% of all Google searches are local? If not then that's why we are here to be your local SEO guide!
Read More »